Packing Story from Taiwan factory- HansTools
Packing:
 the action or process of packing something;
 a method of packing
the processing of goods and especially products for future sale

Each Individual item must to packing properly to ensure that nationwide overseas shipment in order to safety and protection in each unavoidable danger. We must to complete all item in the box/ carton and its ideal packing process for end-users and distributions.
For specific set/ combo and individual item such as Torque Wrench comes with plastic blow mold case or steel metal material box in each items. Tool Kit Series/ TTK Series all contains with each case which are made by plastic material. 
Steel Metal Material Made for heavy duty items and its contain such as Impact Sockets, please indicate each items size and dimension.
Below UNBOXING  Hanstools which are all demonstrating its steel metal case .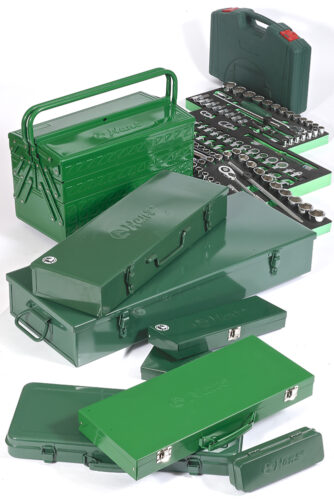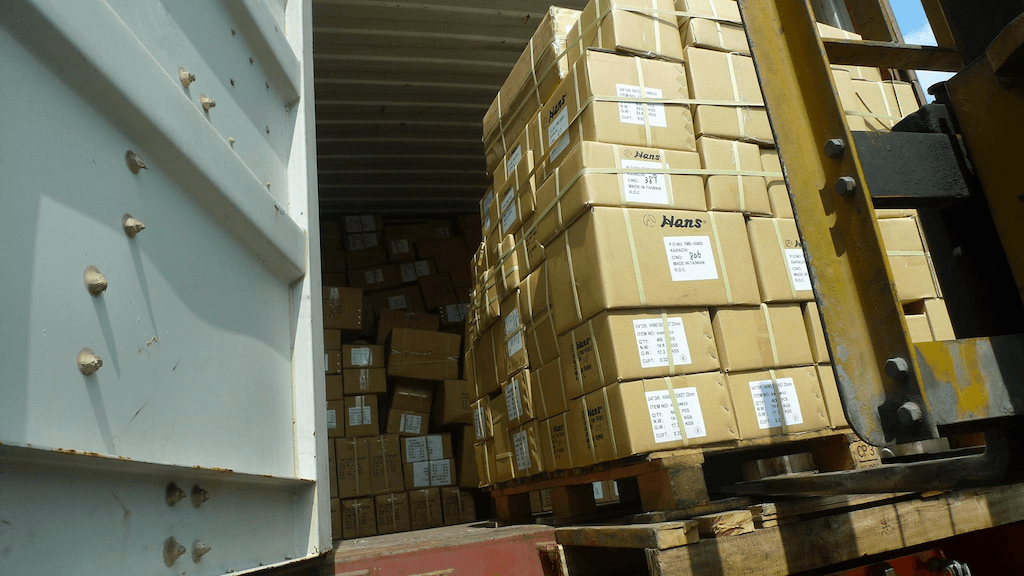 Every products comes from HansTools factory which are all well-packed in different methods. Paper Box with certain g/m2 or gsm( grams/square meter, outer box must to have its protection in order to adopt nationwide climates and humidity.
Carton means -(Corrugated Fiberboard)
Packing Model in Individual Item