1775M六角球型双彩 L 型扳手组 Ball Point-Hex Key Wrench Set
1775M 六角球型双彩 L 型扳手组Ball Point-Hex Key Wrench Set
Ball Point-Hex Key Wrench Set in Wrench Roll Pouch Bag
Jeu de cles 6 pans a tete spherique
Zestaw kluczy imbusowych z kulką i sześciokątem
Kugelkopf-Innensechskantschlüssel-Satz
Juego de llaves allen con cabeza esférica
مجموعة الكرة نقطة- عرافة مفتاح الربط
ชุดประแจหกเหลี่ยมหัวบอล
六角球型雙彩 L 型扳手組
Polypropylene (PP)  on the handle Red Part
Thermo-Plastic-Rubber material (TPR) on Handle Green Part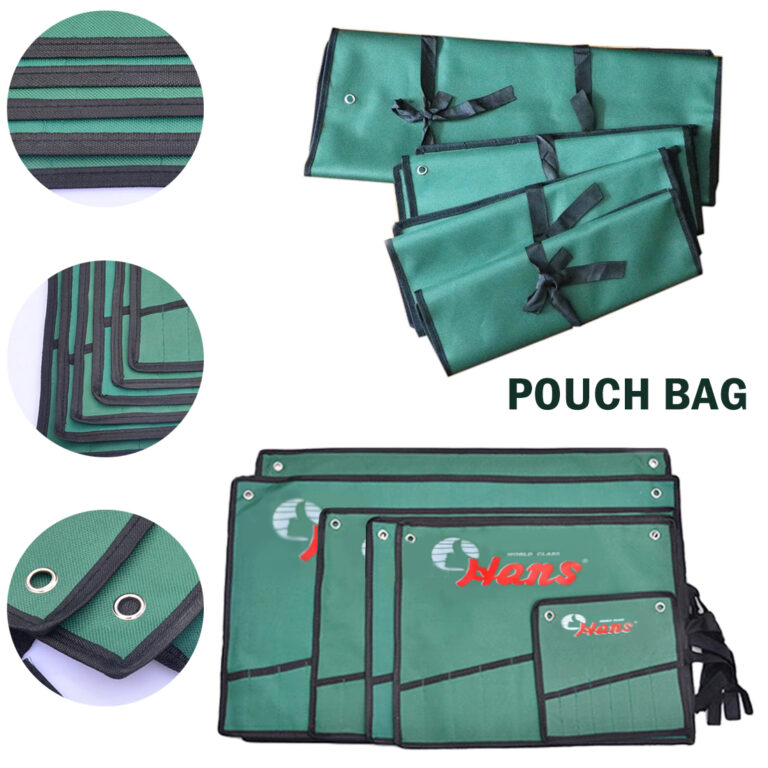 The heavy duty canvas roll-up wrench organizer with pockets is perfect for your tools. It has easy to close and a sturdy polyester canvas that can stand up to water and the other wear and tear on your tools. It's also compact, so it fits well in your garage or toolbox.
What's the ball-point in Hex Key wrench for? The ball end of the Hex Key gives you more freedom of movement while turning bolts and screws, enabling you to reach an offset angle at a 25-degree slant. This makes it easier to feel your way towards the right position without having to hold up both sides of the key. So what is the ball point in Hex Key wrench for?
Answer: To give a better grip which helps you get to the right position quicker.