TT-15F 套筒扳手托盘组套 Socket Wrench Combo Set 23入装 3/8"Drive.
TT-15F 套筒扳手托盘组套 Socket Wrench Combo Set 23入装 3/8″Drive. (Plastic Tray)
23PCS  Socket Wrench- Ratchet Handle- Extension Bar 23 PCs Set 3/8″Drive.
Jeu de cle a douille
Zestaw kluczy nasadowych
Steckschlüssel-Satz
Juego de llaves vaso
مجموعة وجع المقبس
ชุดประแจกระบอก
TT series/ TTF Series can be putting into the portable case (Plastic Blow Mold Case), names TTK-Case. Optional Select for end-users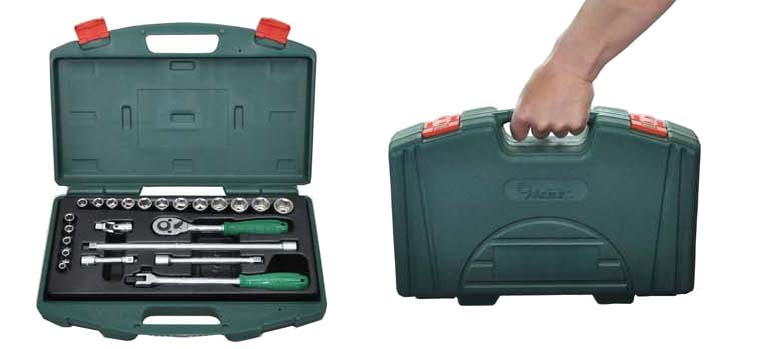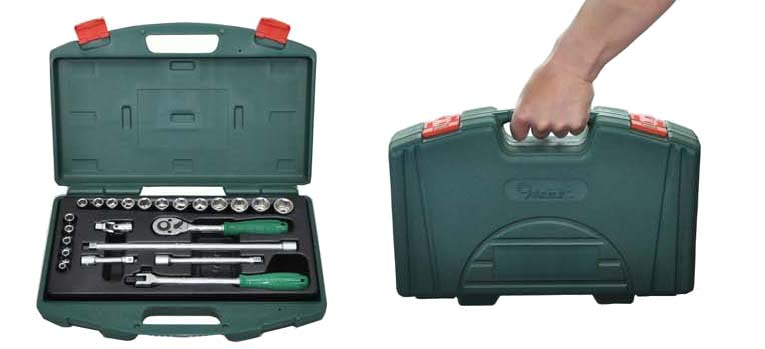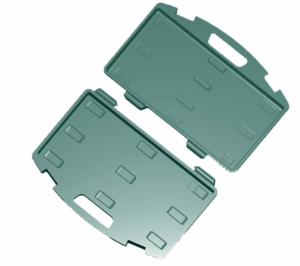 TT-15F - 23PCS 3/8"DR. SOCKET WRENCH SET
TT-15F
3/8"DR.23PCS SOCKET WRENCH SET
3120GQ
QUICK RELEASE RATCHET HANDLE
3700G
FLEXIBLE HANDLE
3400M
6,7,8,9,10,11,12,13,14,15,16,17,18,19,20,21,22mm -17PCS SOCKET
3800-3/-6/-12
EXTENSION BAR 75/150/300mm
3200
UNIVERSAL JOINT
380*190*45mm
6SET
Socket Wrench Combo Set offers a wide range of ratchet accessories to help users in their line of work. Universal joint gives you the flexibility to do necessary jobs in a limited amount of space, while the extendable handle provides extra reach and torque for added strength. Whether you are working with bikes or simply doing household repairs, these accessories will help you get the job done well.
There is more than one system for measuring, depending on the country and industry. For example, if you're a mechanic that works on both American and Japanese vehicles — and don't want to buy two separate sets of wrenches — you should consider a combination wrench set. These sets come in a convenient case or box and can keep all your tools organized while preventing cross-contamination.