The World Class Tools for Industrial and Professional
2020 When Covid-19 has paused the world's path, every company has started thinking about digital marketing, HansTools has started to cooperating to make it joint project with 外貿協會TAITRA presenting Taiwan brand and factory through 720º Virtual Reality and 360º Products showing to making more details in front of global market through InterNet. Meanwhile, in order to boost its brand awareness, HansTools has been selected to filming a presentation through A.I selecting during the interview. We are pleasure to present you these platform to getting know about HansTools.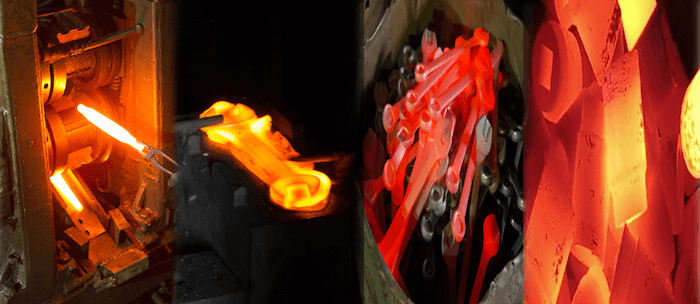 Why Use Our Tools? 
With our company's 50th anniversary approaching, we're taking a look back at HansTools' history and paying homage to the tools that got us here. This blog series will explore our activity, mission and how we've come to be one of the top tools distributors in repair maintenance industry
HANS Tool has a long history of producing tools that have been put to the test by professional professional craftsmen and skillful tradesmen. To do this, we don't just manufacture our tools; we use them ourselves first. We know what it's like to be in your position, and we express this through our comments and feedback.